WM Management Group IT was created in 2013 from years of first-line, on the job experience gained from working on various DoD information technology contracts.  We use industry best practices to ensure efficient, safe, and on-time project delivery to create superior value.
DUNS: 048737799
CAGE: 7UWA8
SDVOB
Read More
BUSINESS CONSULTING
We ensure our clients know they are in business for themself not in buiness by themself .
Program and Project Management
Our staff will ensure your projects are delivered on time and at cost.
CYBERSECURITY
We take protecting your data seriously with our proven security professionals on staff .
IT MANAGEMENT
Be at ease that our management team has a broad range of DoD Information Technology experience .
WM Management Group Information Technology has worked with us in a professional capacity to deliver superior IT services to the United States Air Force. Their attention to detail, professionalism, and expertise have been a valuable asset to our strategic alliance. If you want your services completed on time and exceeding to standard, WMMG IT is your best choice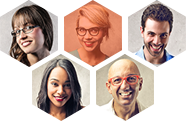 WM Management Group Information Technology has worked with us in a professional capacity to deliver superior IT services to the United States Air Force. Their attention to detail, professionalism, and expertise have been a valuable asset to our strategic alliance. If you want your services completed on time and exceeding to standard, WMMG IT is your best choice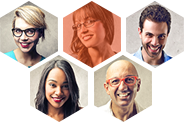 WM Management Group Information Technology has worked with us in a professional capacity to deliver superior IT services to the United States Air Force. Their attention to detail, professionalism, and expertise have been a valuable asset to our strategic alliance. If you want your services completed on time and exceeding to standard, WMMG IT is your best choice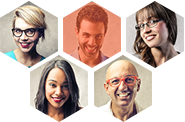 Call now
for free consultation
: 334-669-0324
Mail now
free consultation
: wmmanagementgroup@gmail.com
CONSULTING SERVICE
We are providing wide range of Consulting Services & World wide happy Clients